TANK CLEANING Division

TANK CLEANING SERVICES
Our company offers high quality tank cleaning services including vacuum/ high pressure combi cleaning.
Very "clean" procedures are a must together with safety and environmental regulations.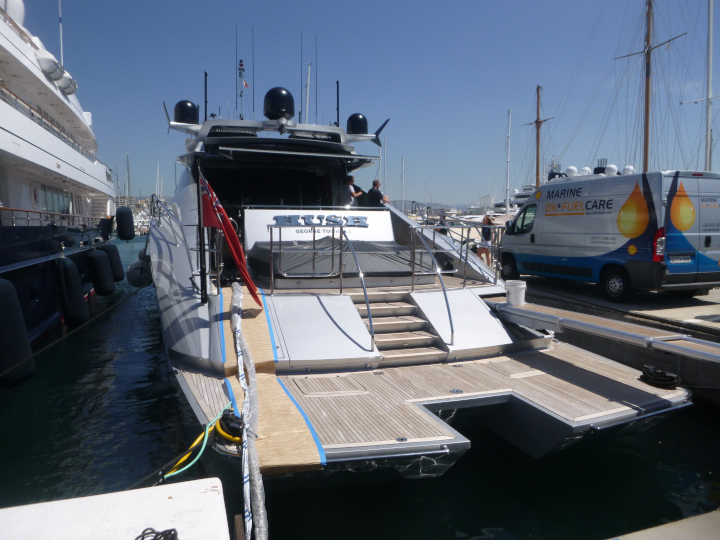 SERVICES WE OFFER
Fuel Tank Cleaning
F/W Tank cleaning
Black & Grey water tanks + pump out
Waste Oil Tanks
Marpol & waste disposal certificates
Gas Free certification
Monitoring combustion gases concentration & oxygen levels inside tanks
Confined Space tank cleaning trained
In-tank inspection: remote inspection of internal tank areas, bottom corrosion, suction lines…
Tank gasketing fabrication: Special fuel quality gasketing fabrication for inspection hatches & manholes.
Special bio-descaling service for vacuum waste pipes, g/w drains and seawater growth
Special working area & hoses protection: maximum protection care first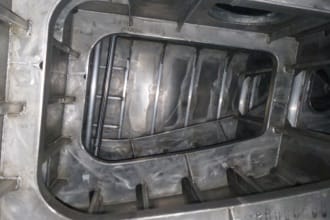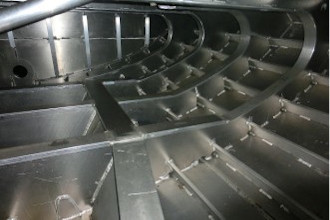 A full report will be sent with details of before-after pictures, details of tank condition and waste removed.