Laboratory

Analysis– Quality Control
we are not a commercial Lab - only your personal assistance Laboratory**
To take care of these needs Marine Oil & Fuel Care has his own Laboratory equipped with the suitable technology and personnel to analyze hydraulic and engine lubricating oil, diesel, coolants, potable water …
LUBE OIL & ENGINE ANALYSIS
HYDRAULIC ANALISYS
WATER ANALYSIS
BACTERIA GROWTH
CONSULTANCY + ON BOARD SAMPLING
We focus our effort not only in the effects but in the causes of the problems, our work philosophy includes a service beyond analysis, through a client-focused approach proposing customized solutions to specific problems.
Fuel, hydraulic oil, engine lube oil, coolants … are susceptible to get contaminated during normal operation or maintenance procedures. Whatever the type and origin of contamination it is very important to detect it in an early stage, and the only way to achieve this goal is taking snapshot of what is happening inside your equipment by means of a regular and diligent monitoring program of on board fluids.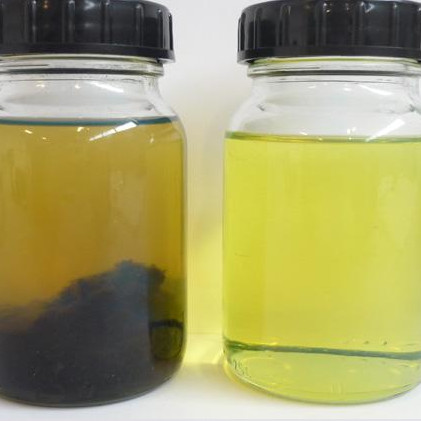 Fuel analysis
AUTO, MARINE GAS OIL MGO
DISTILLATE MARINE
GASOLINE
CONTAMINATION– CLEANLINESS TEST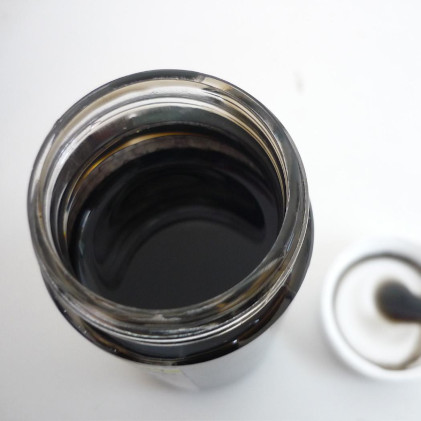 Lubricating oil analysis
ENGINES
GEARS
COMPRESSORS
GENERATORS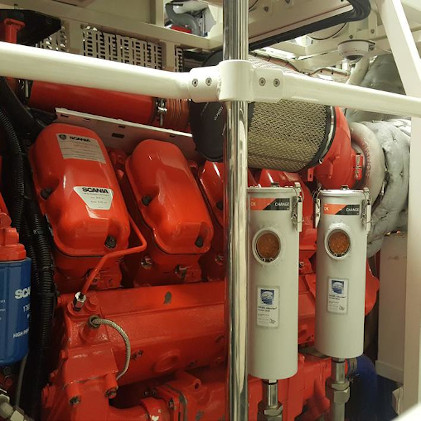 Hydraulic oil analysis
CONTAMINATION
ISO4406/99 CLEANLINESS CONDITION
ADDITIVES & WEAR METALS
WATER-EMULSION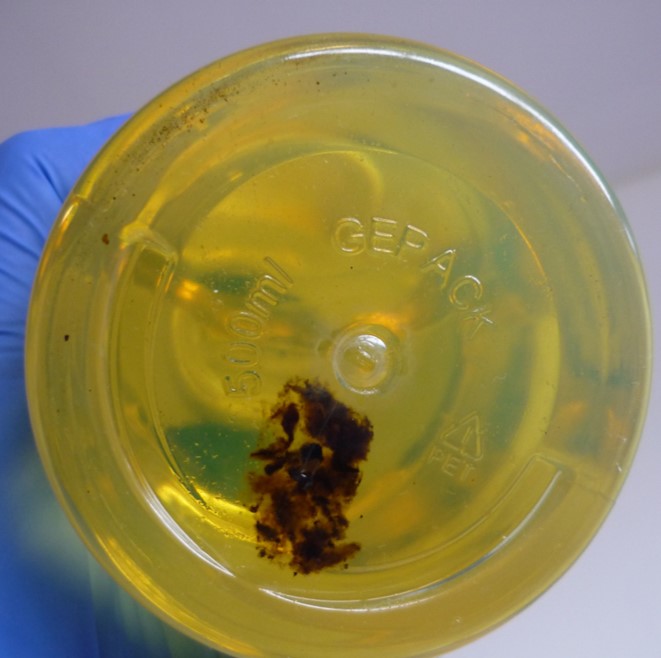 Coolant analysis
CONVENTIONAL COOLANT / HEAVY DUTY COOLANT
EXTENDED LIFE COOLANT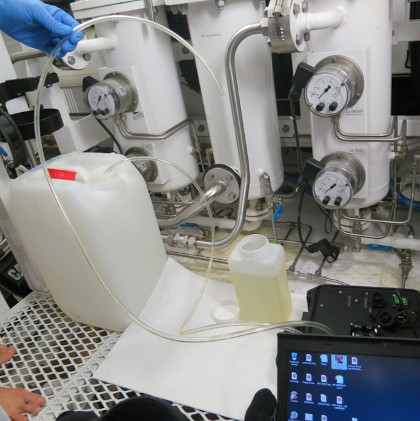 Water analysis
FRESH POTABLE WATER (R.D. 140/2003
LEGIONELLA ANALYSIS (R.D. 865/2003)
WASTER WATER (MEPC 159.(55) and MEPC.227(64))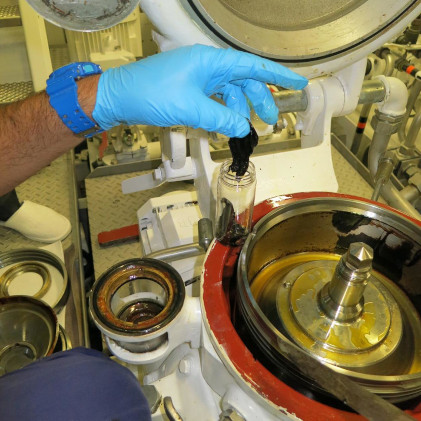 On board sampling service
Routine monitoring
Make routine fluid analysis an integral part of any maintenance program is essential to evaluate fluid status, component wear, contamination and show time trends of engines, gear systems, hydraulic systems,…. By means of advanced diagnosis is possible to identify minor problems at early stage before they become major failures and to find opportunities to optimize equipment performances.
Investigate the cause of failures or breakdowns in the system
Diesel engines, gears and hydraulic systems are expected to operate for long periods of time at full capacity under hard and sometimes uncontrollable conditions. When an unexpected failure is produced an urgent action is needed. In such cases it is required an in-depth analysis to find out the causes of the breakdown, solve the problem and prevent further damage. We work on the causes of the problem and not only in its consequences to avoid similar problems in the future.
Health of the fluid is the Health of your system.