About us

CLEAN SOLUTIONS
We are highly specialized in the treatment, conditioning and purification of oil & fuel in the super yacht sector applications. Our extensive experience enables us to offer advanced solutions adjusted to the customer requirements in all areas related with the fluid cleanliness.
Our mission is to provide our customers with the real "root cause" information and solution services ensuring that our clients receive the right fundamental correction & "proved" procedures for their machinery/systems.
Oil & Fuel cleanliness require particular types of cleaning and care. We offer the right solutions for all of these areas and therefore we´re just the right partner for all of the cleaning requirements for diesel fuel, hydraulic oil, storage tanks and related services, equipment and supplies.
We found that in this industry many maintenance costs are taken as "normal costs" while they are just secondary causes or effects from the real cause-factor (completely unknown by customers).This should be assessed & solved from the root.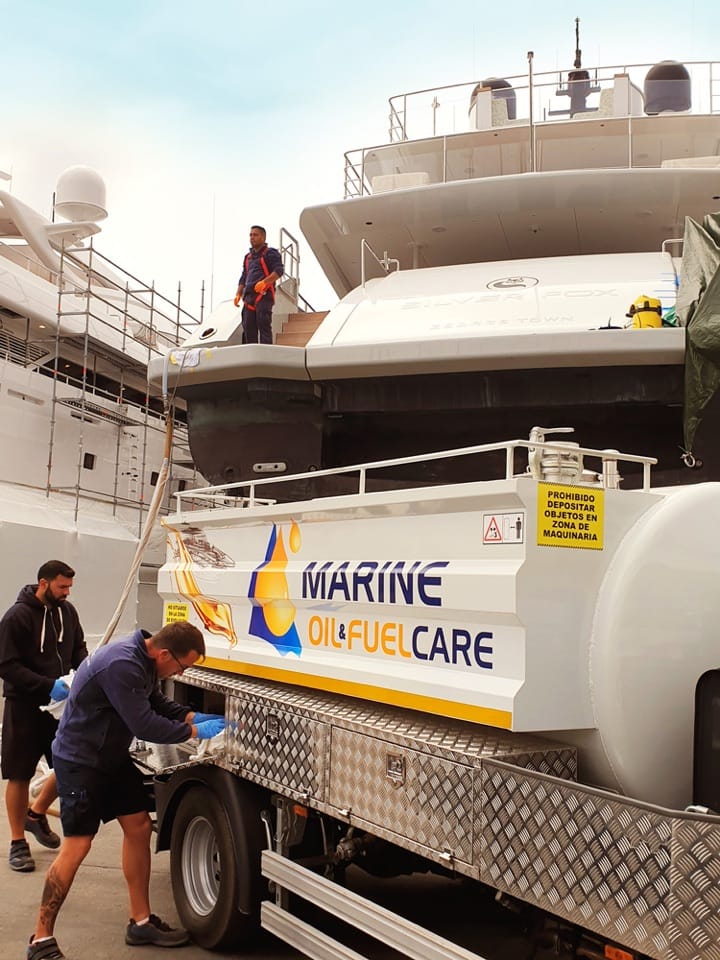 KEEP IT CLEAN
Maintenance is the largest single controllable expense in a yacht. Approximately 80% of all machine-system failures are related to contamination in the oil & fuel. Pro-active methods are saving considerable costs (and unexpected failures) every year.
We have large experience with industry and marine machinery related to oil & fuel cleanliness monitoring, contamination removal and testing-design of filtration systems. We´ve developed proved solutions for maintenance procedures and failure investigation with super yacht applications and with very well-known manufacturers of marine diesel engines, gas turbines, filtration systems, lubrication oil and high quality hydraulic machinery.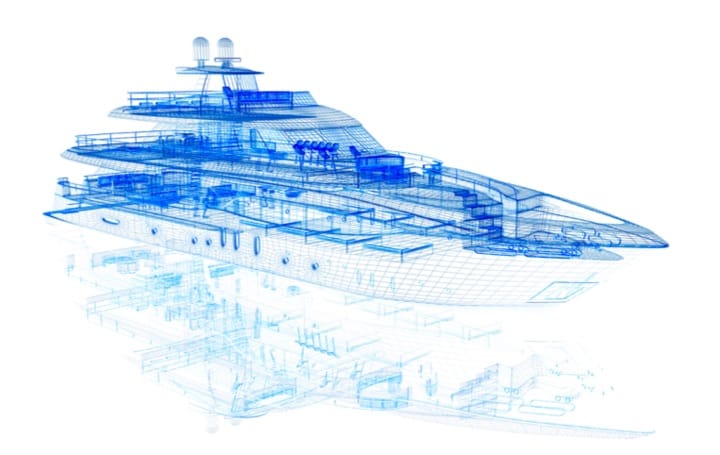 The Marine Oil & Fuel Care vision
Tank cleaning specialist & Waste disposal
Condition monitoring
Quality & Contamination control
Diagnosis & prevention consultancy
Professional advice & savings for the customer
Proved solutions supply
Preventive maintenance
Oil & Fuel hygiene procedures