Marine Oil & Fuel Care to start offering Professional Descaling Services for Superyachts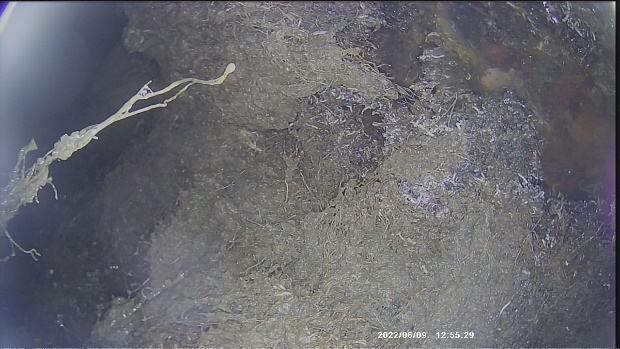 16-08-2022
Marine Oil & Fuel Care, the name in Tank Cleaning and fluid quality control in Palma, will start offering professional descaling services for Professional Superyachts and contractors.

Scale poses one of the biggest challenges when it comes down to ensure an optimal fluid flow in any type of circuit, reducing the performance and increasing costs. Marine Oil & Fuel Care can help any yacht in need of a maintenance service or a shock treatment as we offer fully tested solutions and products putting a lot of emphasis in dealing with non-aggressive solutions and chemicals, ensuring a healthy and corrosion-free circuit.

Marine Oil and Fuel Care uses PRECISION DYNAMICS products, which include the well known DYNAMIC DESCALER, AQUA SAFE DESCALER and PLATINUM DESCALER brands.